Vital Theme Pack Vol. 3 [Custom Skins]
Vital Theme Pack Vol. 3 comes with 5 custom skins for Vital. Two of the Themes include a 2nd file with variations. "Steel" Theme comes with and without Glowies. Purple and Orange Theme comes with a "Shadow" variation.
Legendary Theme
OuterSpace Theme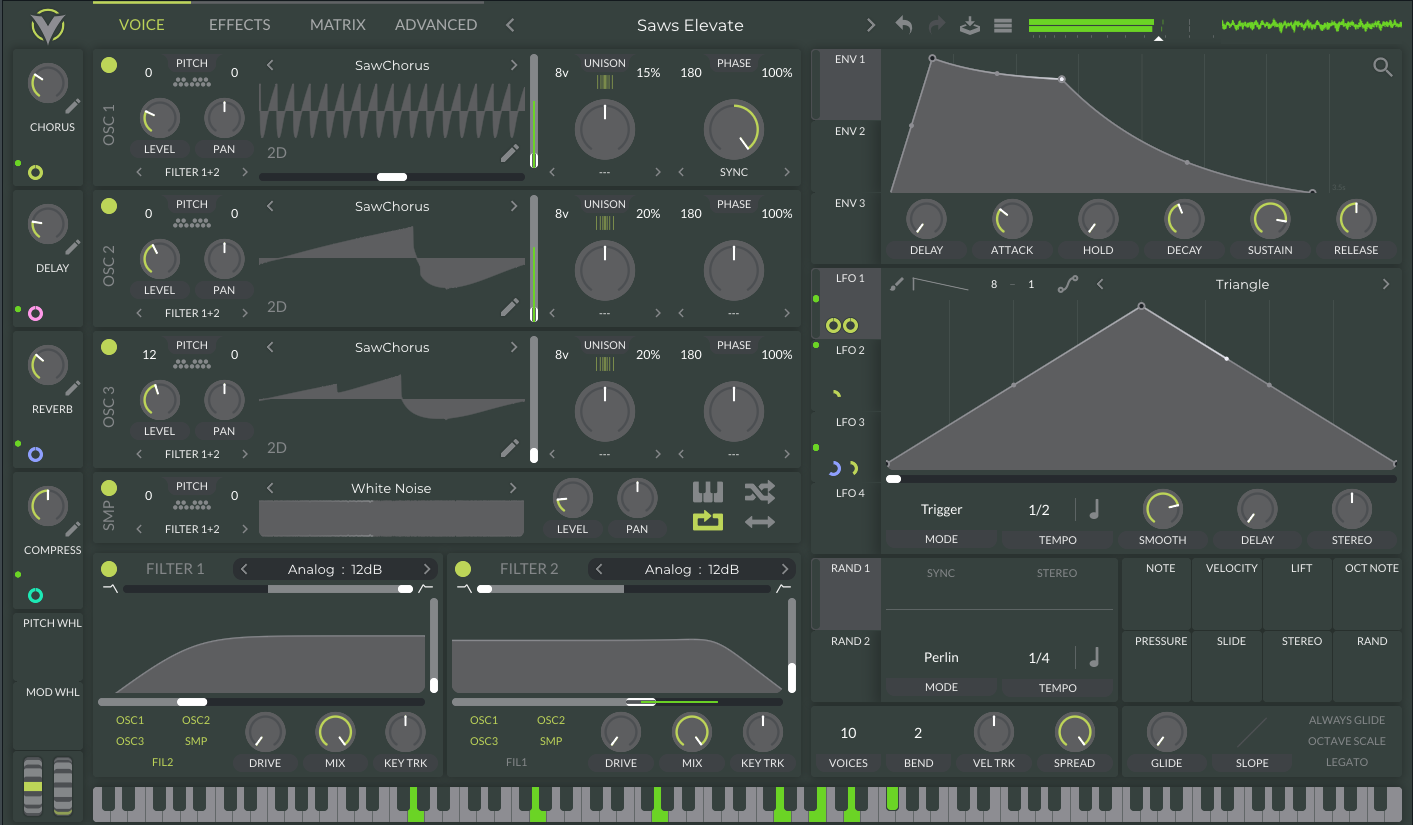 Purple Orange Theme
(with Shadow)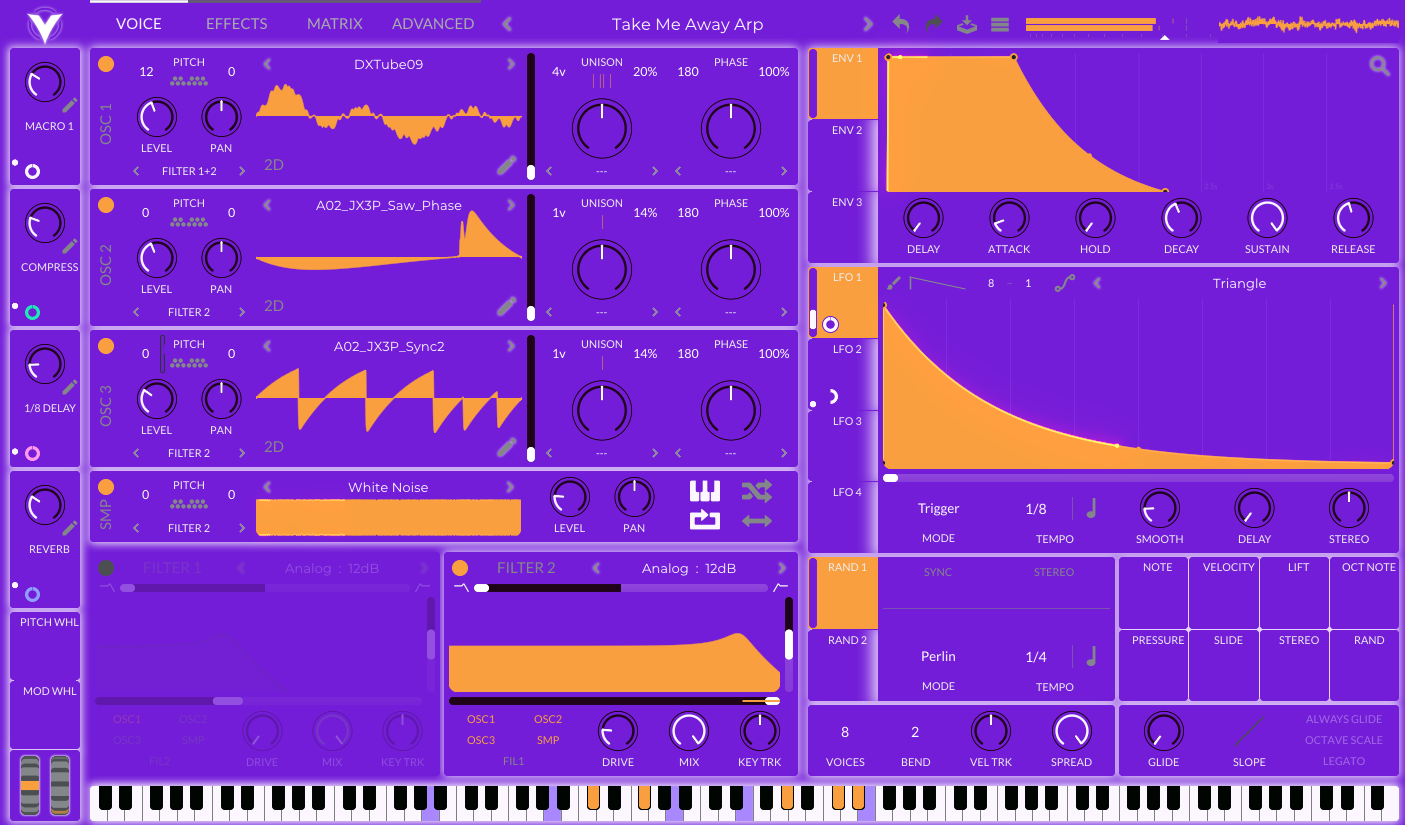 Sky Theme
Steel Theme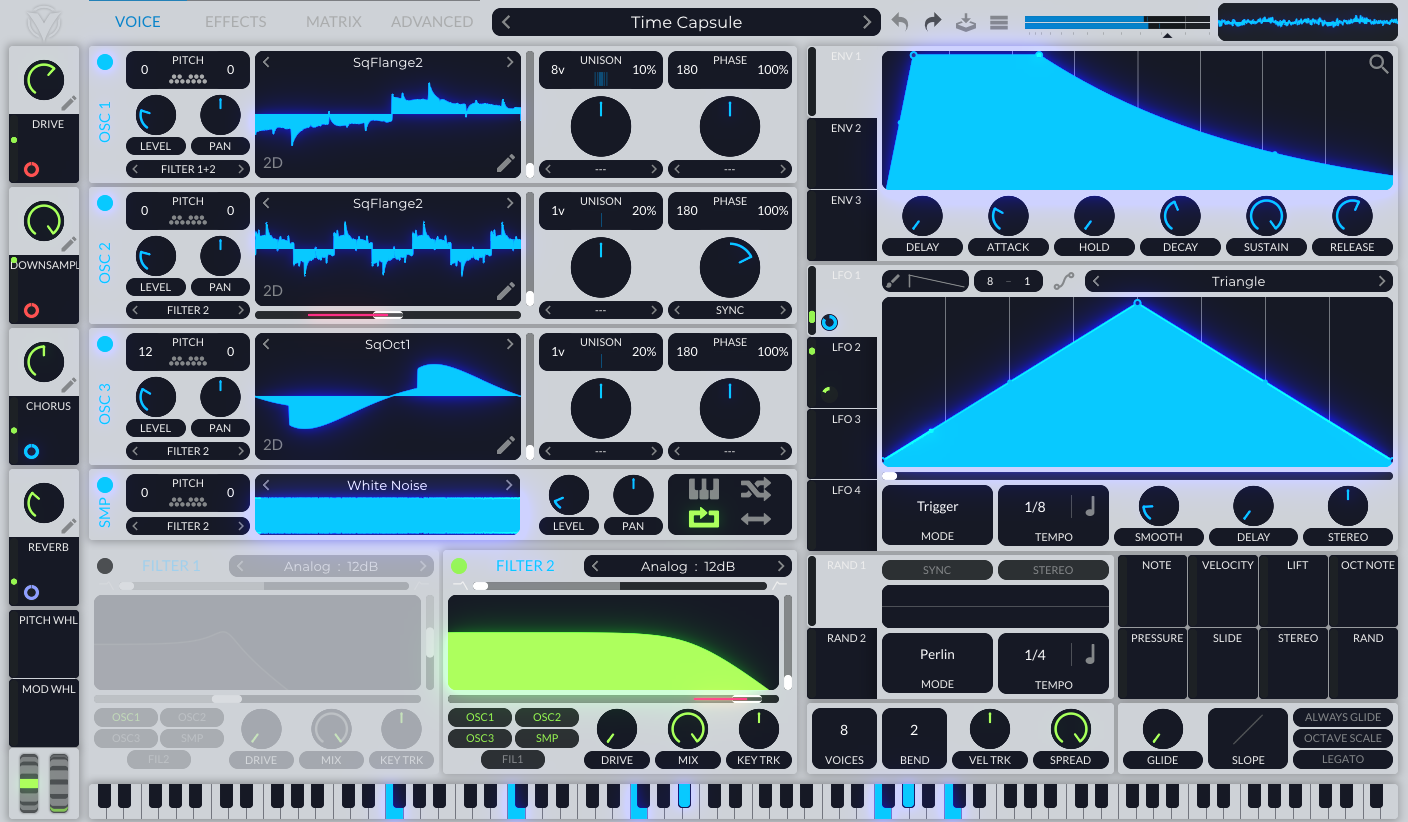 (without Glowies)
Make sure your computer can run Vital 1.5 before you buy these. They will not work with Vital 1.0.
Download Vital Theme Pack Vol. 1 for free to make sure the Themes load for you.
How to enter coupon code: Add to Cart, then Checkout, click "Add Coupon" (written in blue text above the "Buy Now" button)
Return Policy: No refunds or exchanges. Read more